Featured Products
Lessons for classes, small groups, camps, youth groups, and individual study.
How can we have confidence in our beliefs if we don't have 100 percent certainty about them? What if we have doubts? This short book answers those questions.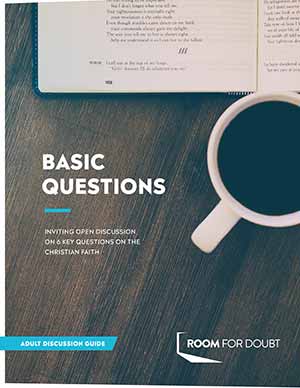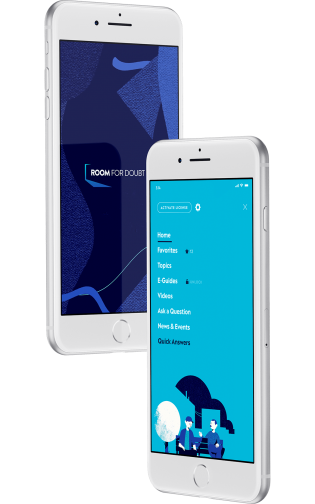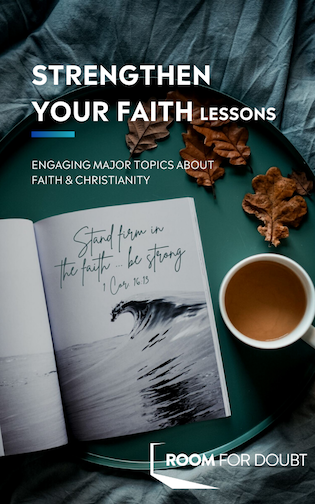 Address Doubt.
Strengthen Faith.
Room For Doubt seeks to encourage questions, address doubts, and strengthen faith.
Room For Doubt offers resources to help you & to help you help others.
Search topics in the Free App.
Basic Questions Curriculum
Discussion Guides • Video Training • Room For Doubt App • Message Manuscripts • And more…
KEY CONTRIBUTORS
Helping bring Biblical answers to big questions