Featured Projects
A six-week series for church-wide use. Integrated with the fantastic Room For Doubt mobile app.
What can we know about God? How can we know it? Can we have confidence about our beliefs without having 100 percent certainty about them? Is having any intellectual doubts about God a bad thing?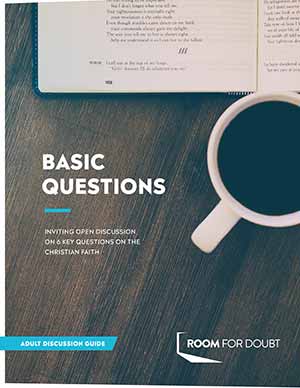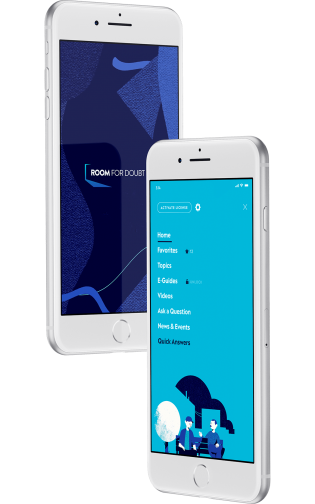 Address Doubt.
Strengthen Faith.
Room For Doubt seeks to encourage questions, address doubts, and strengthen faith.
Room For Doubt is a collection of resources to aid you and your ministry.
Search topics in the Free App.
Basic Questions Curriculum
Discussion Guides • Video Training • Room For Doubt App • Message Manuscripts • And more…
KEY CONTRIBUTORS
Helping bring Biblical answers to big questions