Pinehaven Worldview Camp
Aug. 3-6, 2020 (Mon-Thurs)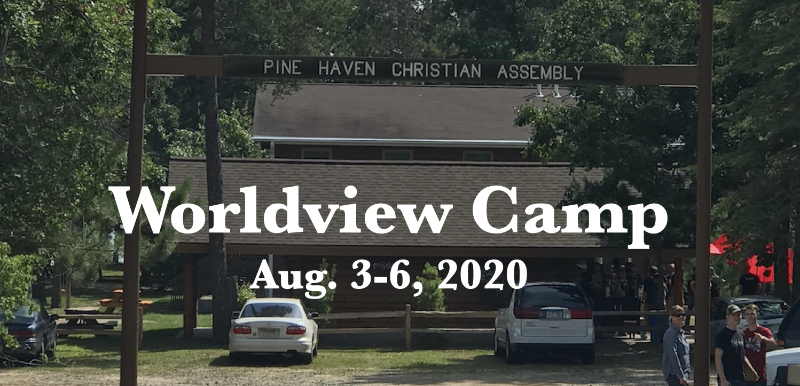 WELCOME!  This page is where you can get the lessons and related resources for Worldview Camp.
The lessons are provided by Dr. Richard Knopp and Dr. Zach Breitenbach.  Rich is the Program Director of Room For Doubt and WorldView Eyes, and Professor of Philosophy & Apologetics at Lincoln Christian University.  Zach is the Associate Director of Room For Doubt and an Adjunct Professor at LCU.
Daytime Camp Lessons
Some lessons will be presented in a detailed lesson outline.  Just go through the lesson outline and learn what you can. The lessons will also offer links to recommended online videos for additional learning.
Some lessons will be provided in video form along with an outline.  It's best to download the outline and use it while you watch the video.
Evening LIVE Interaction
Each evening, Rich & Zach will host a LIVE interaction and Q&A.
See the Zoom links below for recordings.